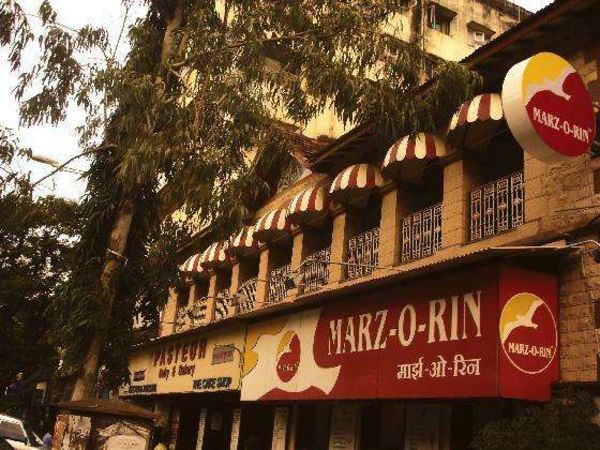 A boring, quaint life
This is my /now page. You should make one too!
october in a nutshell
Flew down to Bangalore ✈️
Went on a weekend trip to Pondicherry with some tweeps 🏝
Got promoted: UX Engineer → Lead Design Ops. ✌️
We met on Twitter ✨@kaushikmuraliux @clearlysid @girlwithamicron @unfunnyket @ghoshshreyan @poojasinhaha @jyo_rane @SayaniDe @byBisht pic.twitter.com/KkuracybvV

— Anurag Krishna (@anuragkrishh) September 20, 2021
the november struggles of clearlysid
The past couple of months have been all kinds of hectic, but this week was slow. Painfully slow. I rely on the momentum to function.
Life came to a crawl once I flew back home to Pune. Less things to do, not many friends to interact with and an utter lack of freedom of movement.
These days more of my time is spent on people compared to craft. Me and Varun expand design at headout, while I help my present teammates to grow too. It's uncannily rewarding in ways I hadn't previously experienced.
Oh, I upgraded my laptop — finally driving an M1 — and it's glorious! Doesn't choke at anything I throw at it and lasts 2 days on battery 🤯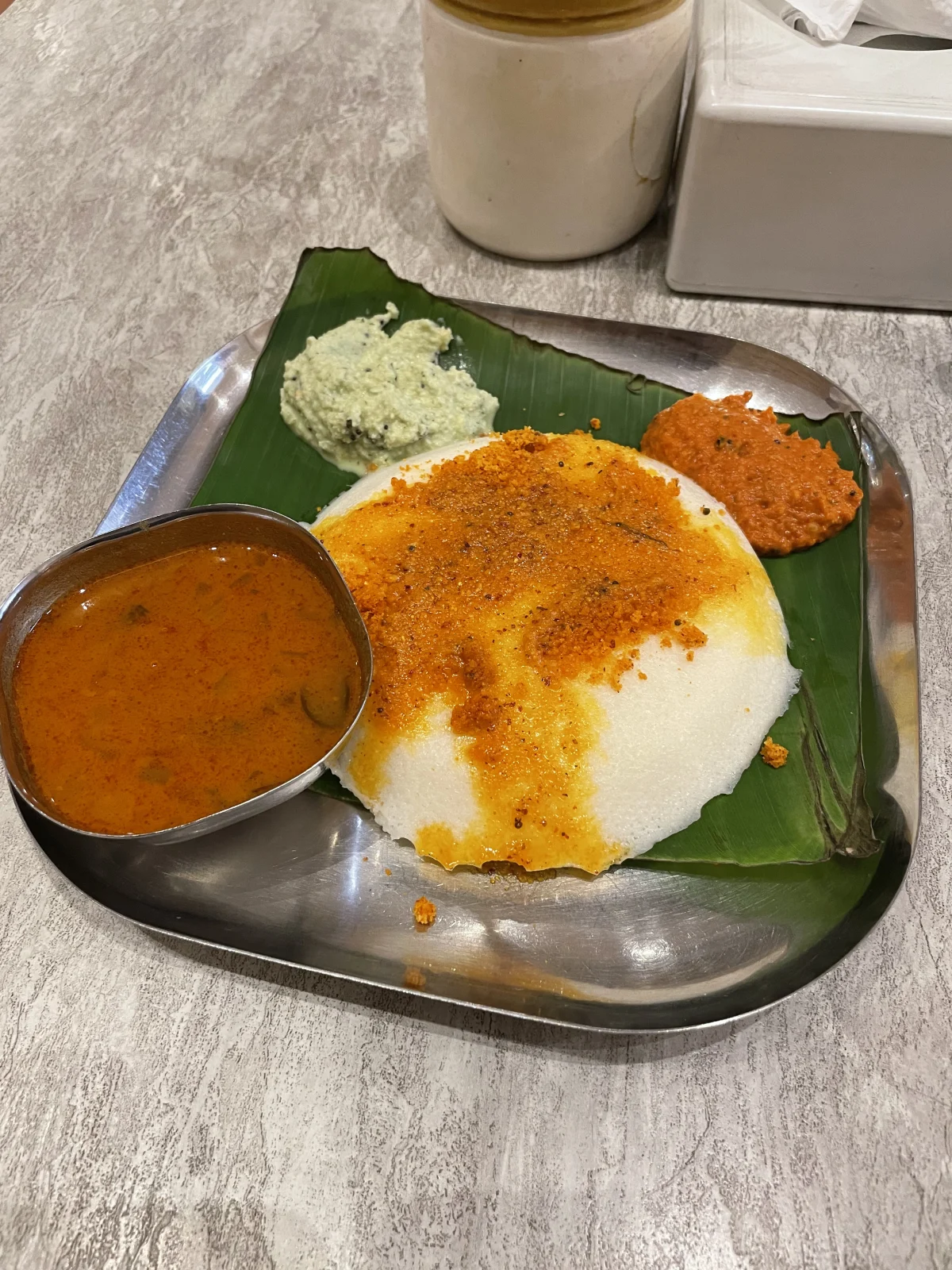 Other than the occasional out-of-ordinary meal I treat myself to, my life's become kinda stale here.