Siddharth
@clearlysid
I lead Design Ops + UX Engineering at Headout, home to the world's finest real life experiences.
You can sometimes find me tinkering with sound design, working on electronics projects or enjoying some online gaming with pals.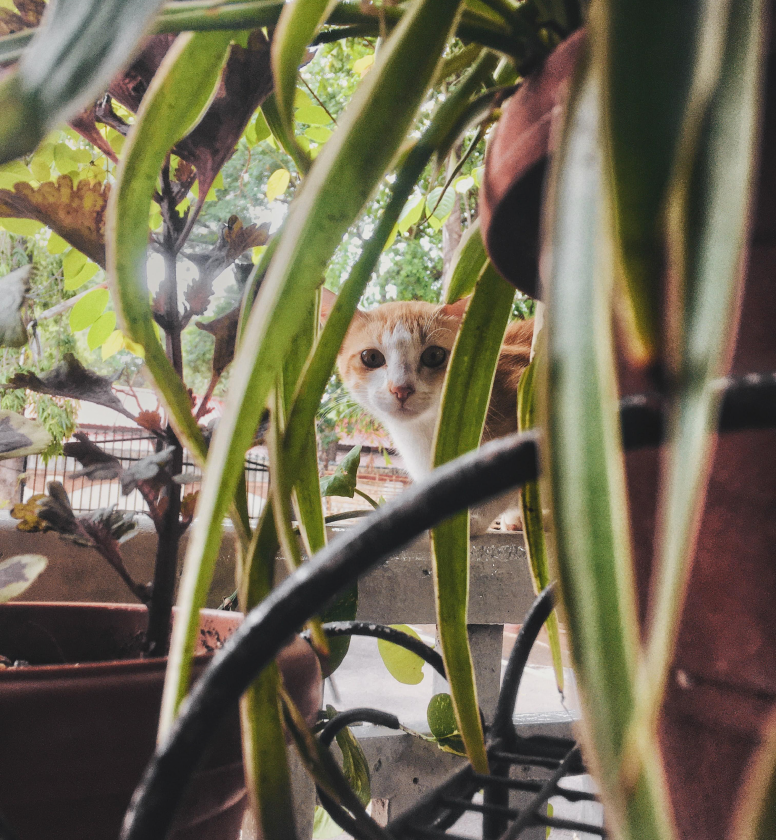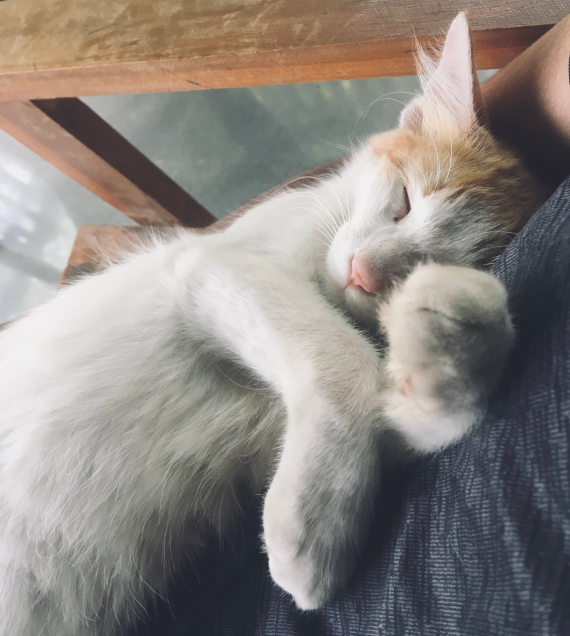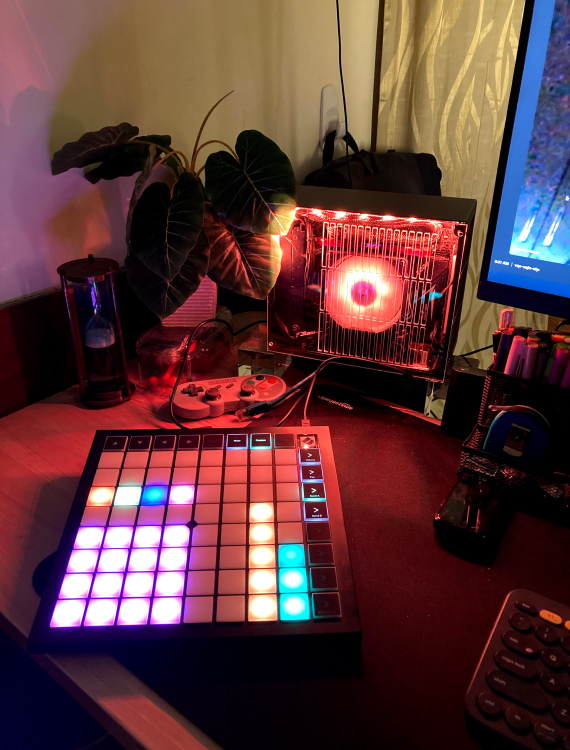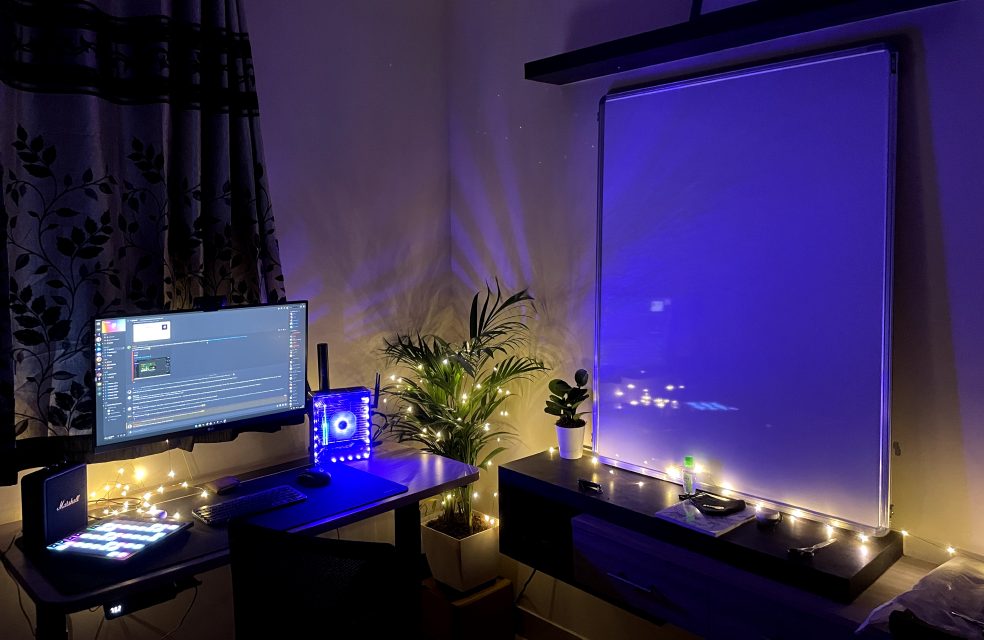 And that's that really — I live a simple life. I own few, but meaningful things and try to improve and fix what I can. And I would love to be very well known for my work someday.
Fancy a chat? siddharth99c@gmail.com